Current Events
If you want to be a part of what we are doing here at Acton, we would love to have you. Beyond worship on Sunday mornings at 9:30, we play and serve throughout the week. Come when you can and serve where you are led. We look forward to getting to know you better.
---
Sunday Morning Worship - Sundays, 9:30am
JOIN US IN OUR PARKING LOT FOR WINDSHIELD WORSHIP - TUNE TO 87.9 AND STAY INSIDE YOUR CAR WITH YOUR WINDOWS UP.
Join us on Sunday mornings for worship at 9:30am with announcements at 9;20. We gather for fellowship, dougnuts and coffee after worship. Sunday school classes for all ages are available after worship until 11:15. Childcare is available in our nursery and toddler room and kids 4 years through 5th grade have their own special worship after the children's message. We would love to have you join us!
Youth Group - POSTPONED UNTIL FURTHER NOTICE
Our youth, ages 6th-12th grade, meet each Sunday evening, 5:30-7:00, for dinner, a lesson, and lots of fellowship and fun. All are invited. Call the office, or speak with Andy or Diane Crane if you have questions. The Youth will not be meeting on March 22nd and 29th.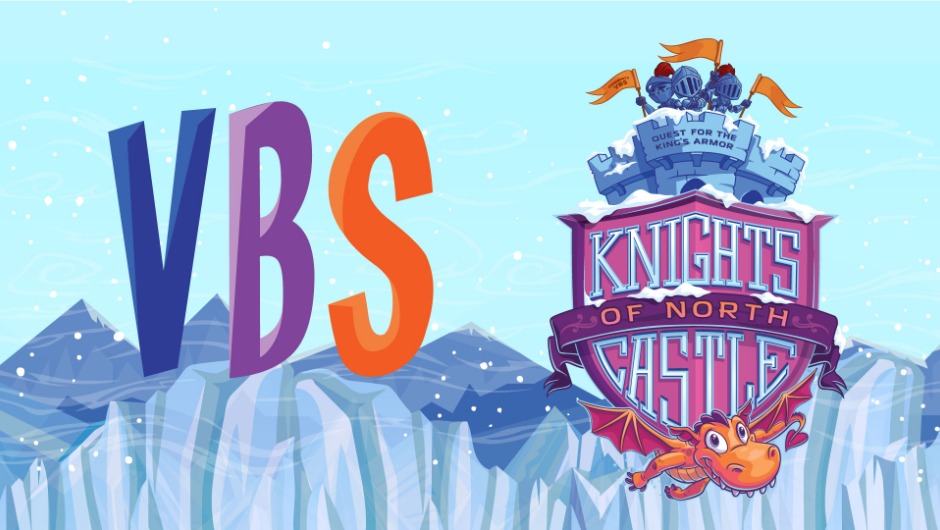 VBS - June 15-19, 6-8:30pm
Join us as we go on a quest for the King's armor. Each evening we will learn about the King's armor through music, science experiments, bible stories, and games. Registration opens in May.
Garage Sale - July 18
Come and find treasures and bargains at our 37th annual garage sale. The tents open at 7:00 am. There are items in several tents outside as well as inside the church. Breakfast and lunch are available at our food tent.