Current Events
If you want to be a part of what we are doing here at Acton, we would love to have you. Beyond worship on Sunday mornings at 9:30, we play and serve throughout the week. Come when you can and serve where you are led. We look forward to getting to know you better.
---
Sunday Morning Worship - Sundays, 9:30am
Join us for worship and fellowship.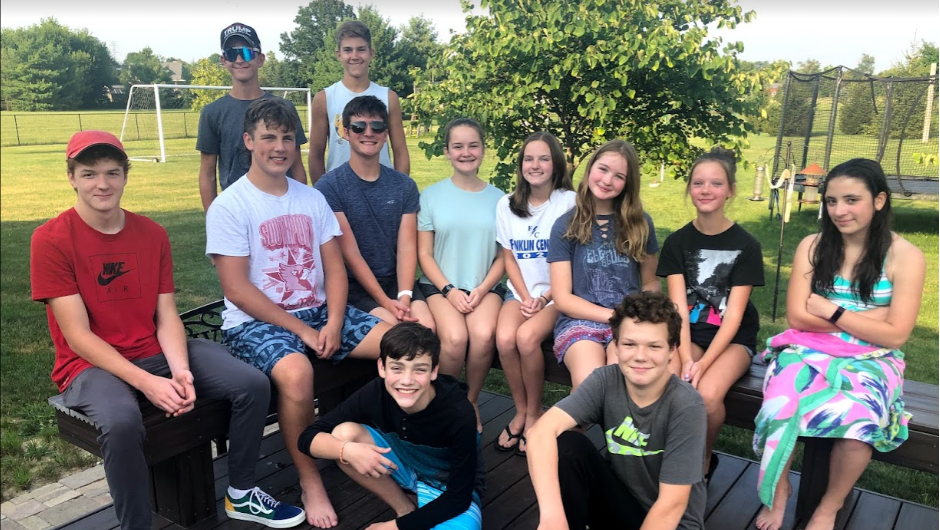 Summer Youth Group - 5:00-7:00pm @The Crane's
Our youth, ages 6-12 grade, meet Sunday evenings, 5:00-7:00, in the summer at the Crane's home. Dinner is served as well as a faith based lesson, games, and lots of fellowship and fun. All are invited and bring your bathing suit and a twoel. Call the office, or speak with Andy or Diane Crane if you have questions.
God's Bounty - August 11
Volunteer to pack and hand out food at God's Bounty, the Franklin Township food pantry. Acton's turn to serve is on July 13. Help is needed in the morning to unload and pack food and in afternoon to hand out food. See Mary Jo Ensch or call the office to volunteer.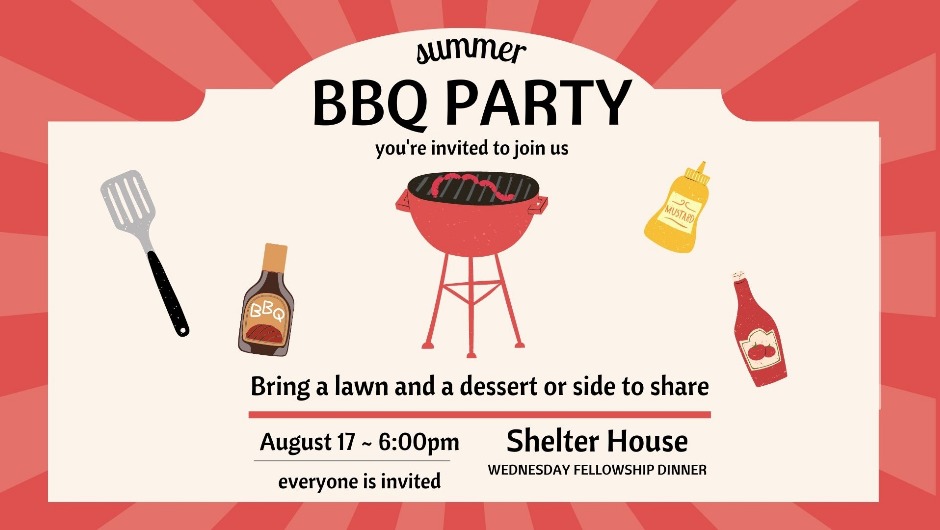 Fellowship Dinner - August 17, 6:00pm
All are invited to our free-will offering monthly Fellowship Dinner on Wednesday, August 17 at 6:00pm. We will be eating at the shelter house. Pastor Matthew is making BBQ so bring your lawn chair and a dessert or side to share.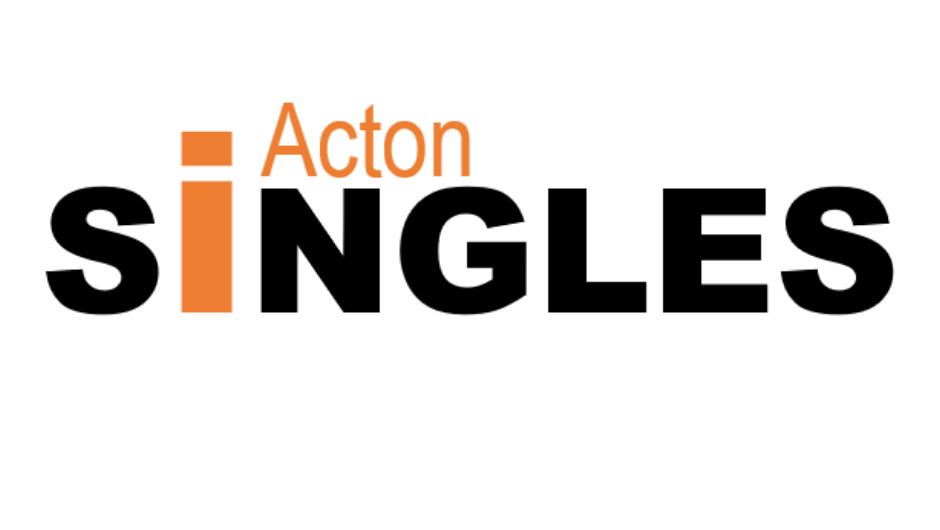 SINGLES @RUSTIC GARDENS - August 20, 11:00Am
Join the Singles group for a round of miniature golf at Rustic Gardens on August 20 at 11:00am. See Susan French or Trudi Wolfe for more information.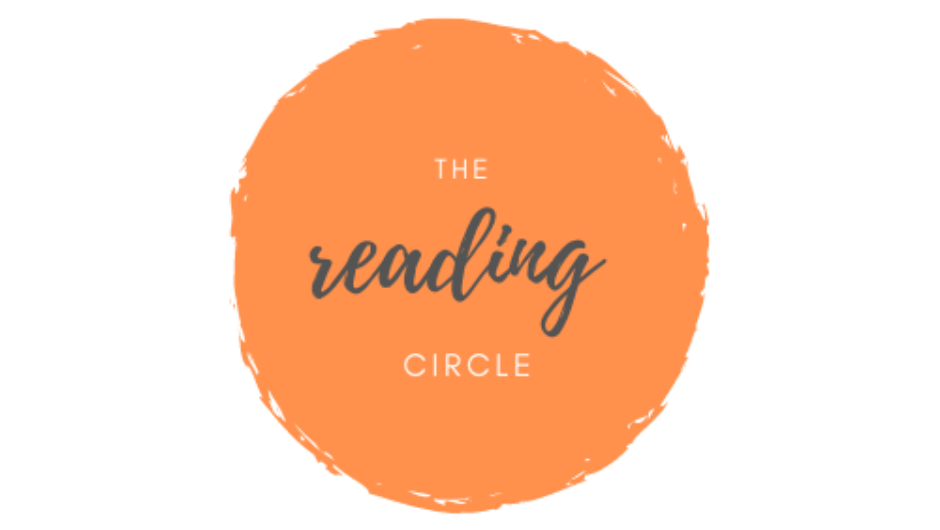 Reading Circle - September 19, 6:30pm
The Reading Circle will be gathering at Margie Bartnick's home to discuss Danelion Summer, by Lisa Wingate. All are invited to attend.
Craft Fair - October 22, 9-3:00pm
We are taking application for booth space for our 2022 Craft Fair. If you have any questions, please contact our office at 317-862-2588. Application