Current Events
If you want to be a part of what we are doing here at Acton, we would love to have you. Beyond worship on Sunday mornings at 9:30, we play and serve throughout the week. Come when you can and serve where you are led. We look forward to getting to know you better.
---
Sunday Morning Worship - Sundays, 9:30am
Join us for worship and fellowship.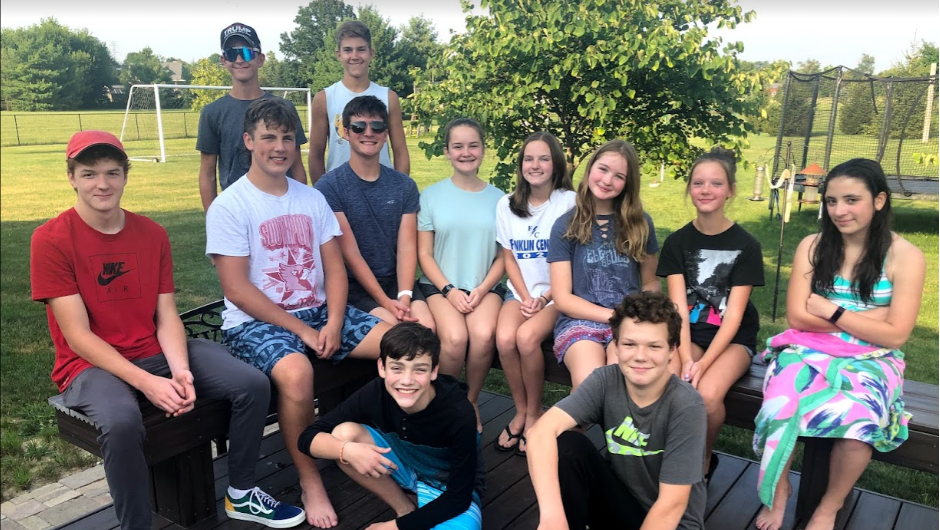 Youth Group - Sunday, 5:30-7:00pm @Church
Our youth, ages 6-12 grade, meet Sunday evenings, 5:30-7:00 at the church. Dinner is served as well as a faith based lesson, games, and lots of fellowship and fun. All are invited and bring your friends. Call the office, or speak with Andy or Diane Crane if you have questions.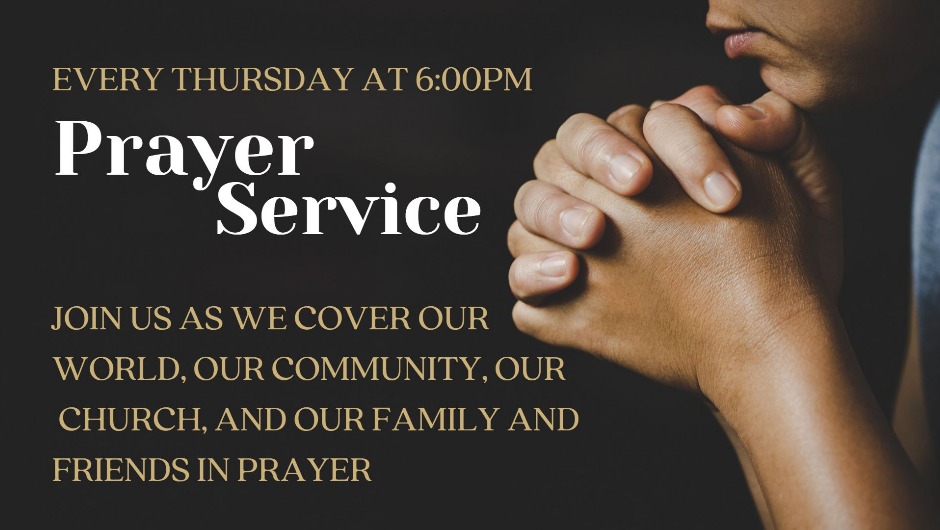 Prayer Service - Thursdays, 6:00pm
Join us as we cover our world, our community, our church, and our family and
friends in prayer.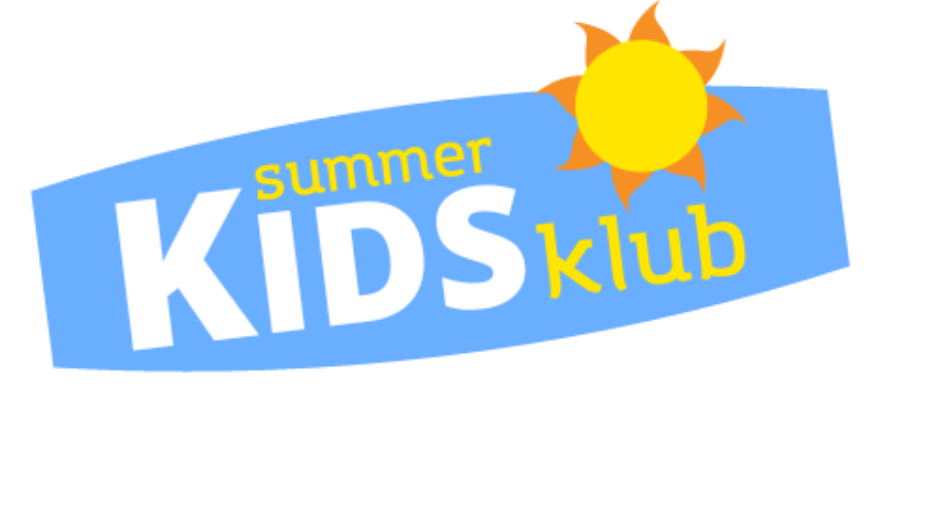 Kids Klub - Wednesdays in June and July
Kids PreK through 5th grade are invited to join in the fun on Wednesdays this summer. There will be games, lessons, crafts, and lunch. All are welcome to this free event. Make sure to REGISTER.
God's Bounty - June 8
Volunteer to pack and hand out food at God's Bounty, the Franklin Township food pantry. Acton's next turn to serve is on Thursday, June 8. Help is needed in the morning to unload and pack food and in afternoon to hand out food. See Mary Jo Ensch or call the office to volunteer.
Fellowship Dinner - June 21 6:00pm
Come grab dinner and enjoy a little fellowship during the week. Our June Fellowship Dinner will be on Wednesday, June 21. This is a free-will offering meal and all are invited.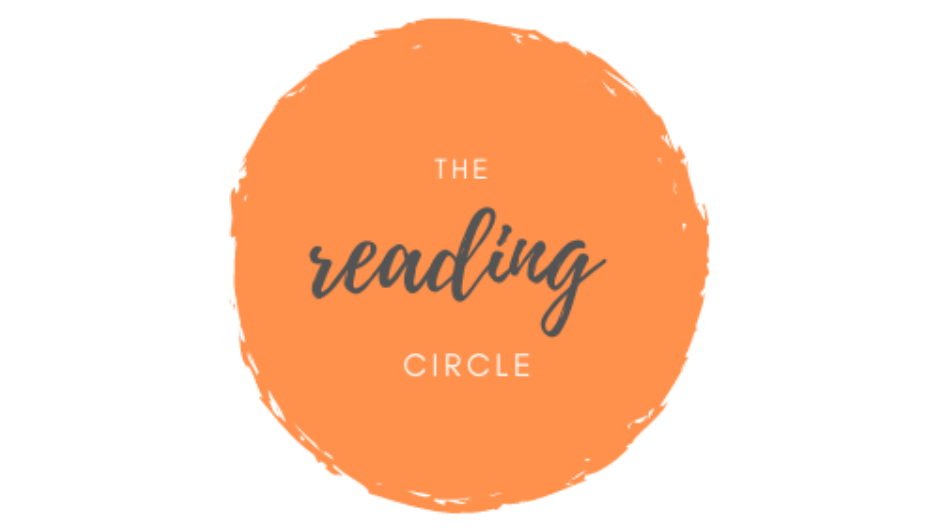 Reading Circle - July 17, 6:30pm
Join the discussion on The Good Life Undone by Adriane Trigiani on Monday, July 17 att Margie Townsend's home. See Audrey or Josette for details and directions.