Current Events
If you want to be a part of what we are doing here at Acton, we would love to have you. Beyond worship on Sunday mornings at 9:30, we play and serve throughout the week. Come when you can and serve where you are led. We look forward to getting to know you better.
---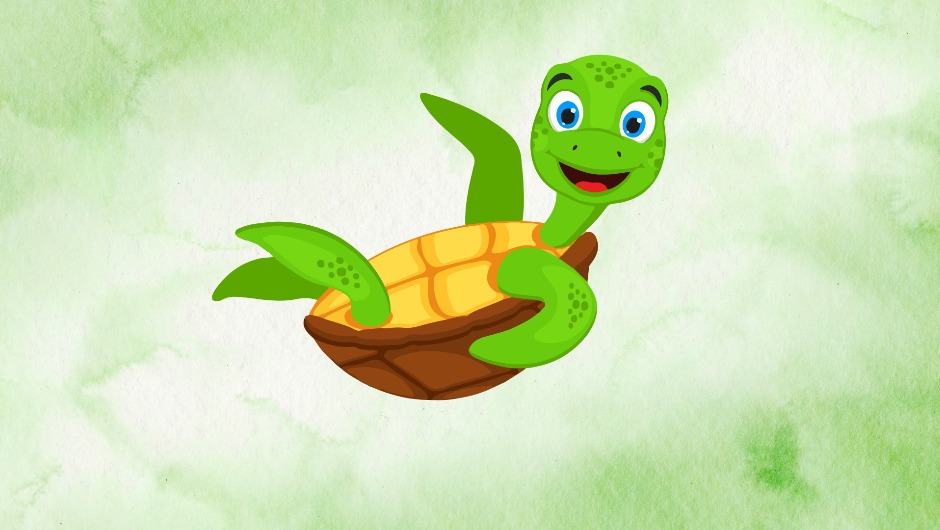 Sunday Morning Worship - Sundays, 9:30am
Join us for worship and fellowship.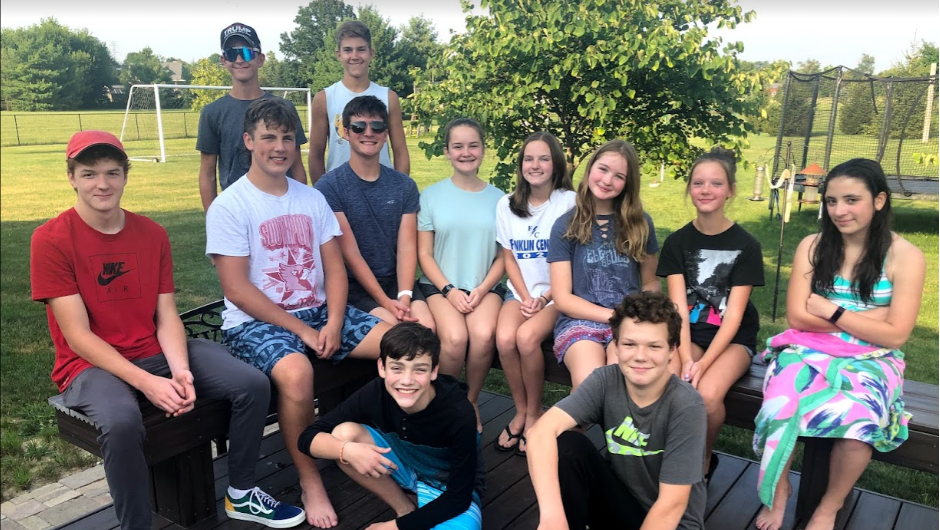 Youth Group - Sunday, 5:30-7:00pm @AUMC
Our youth, ages 6-12 grade, meet Sunday evenings, 5:30-7:00 at the church. Dinner is served as well as a faith-based lesson, games, and lots of fellowship and fun. All are invited and you are encouraged to bring your friends. Call the office or speak with Andy or Diane Crane if you have questions.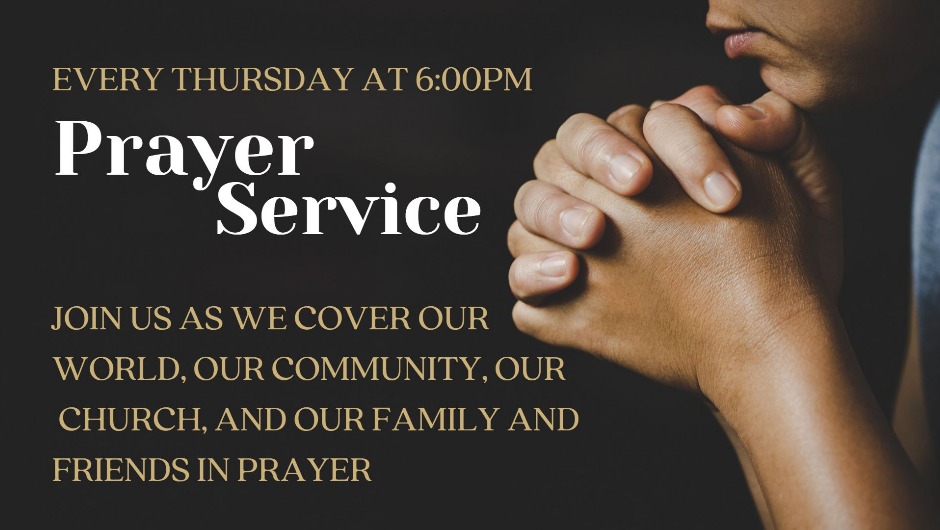 Prayer Service - Thursdays, 6:00pm
Join us as we cover our world, our community, our church, and our family and
friends in prayer.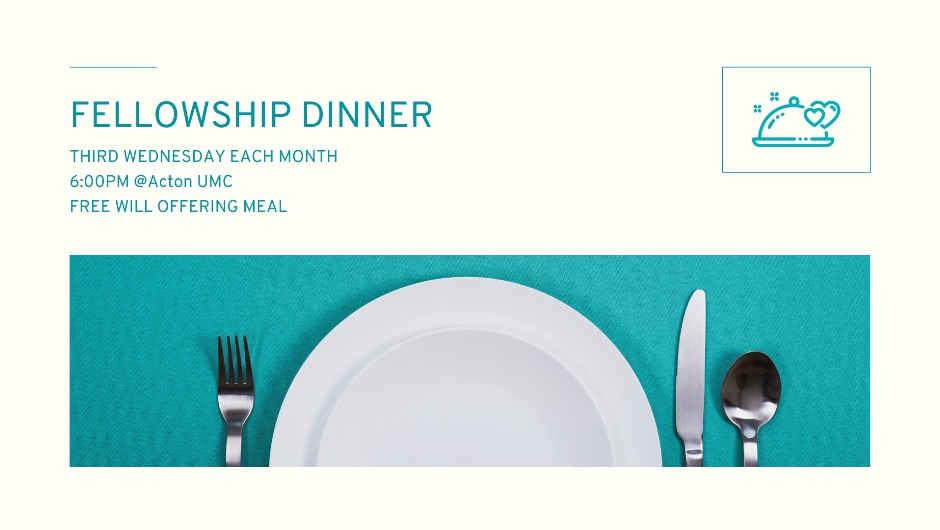 Fellowship Dinner - September 20, 6:00pm
Join for an Italian meal on Wednesday, September 20 at 6:00pm. The women of Acton are hosting so there will be plenty of delicious food and desserts. Money collected at this dinner will be used to purchase food and supplies for the Craft Fair Cafe.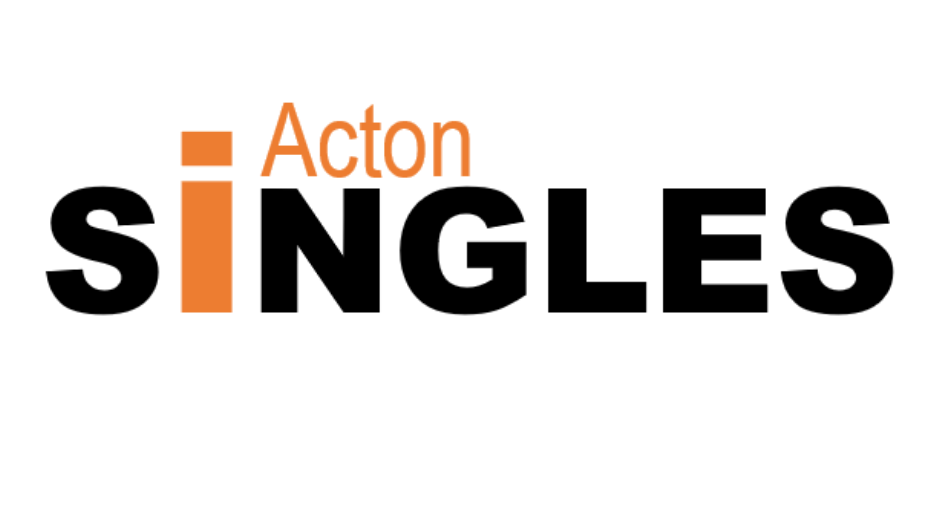 Singles - October 1, After Sunday School
Join the Singles group after Sunday school on Sunday, October 1 for pizza and games. Please RSVP to Susan French or Trudi Wolfe.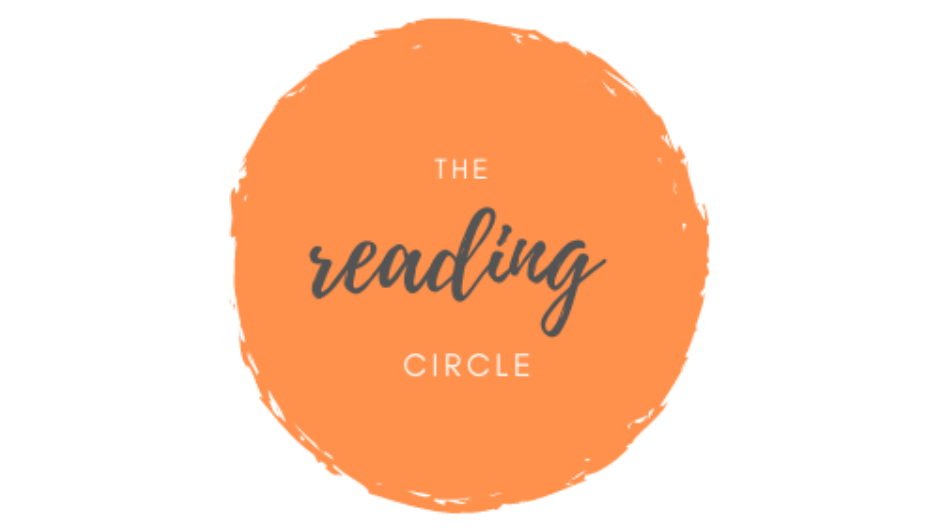 Reading Circle - October 2, 6:30pm
Join the discussion on Judge Not Says the Deacon by Anne Meyer on Monday, October 2 at Cheryl Herron's home. See Audrey or Cheryl for details and directions.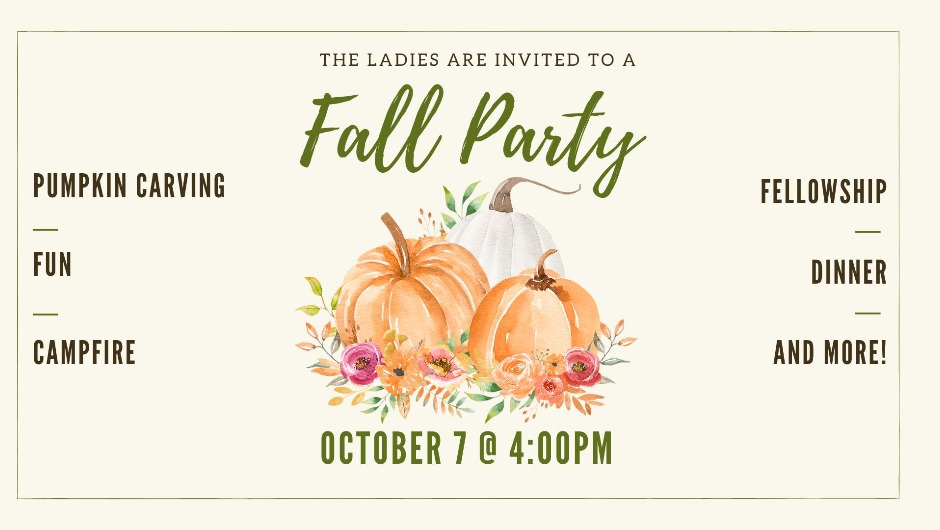 LADIES FALL PARTY - OCTOBER 7, 4:00pm
Ladies of all ages are invited to a campfire with hot dogs and smores. There will be pumpkin carving, laughter, and fellowship. Please RSVP if you can to Felicia Crowel (317-431-4339).
God's Bounty - October 12
Volunteer to pack and hand out food at God's Bounty, the Franklin Township food pantry. Acton's next turn to serve is on Thursday, October 12. Help is needed in the morning to unload and pack food and in afternoon to hand out food. See Mary Jo Ensch or call the office to volunteer.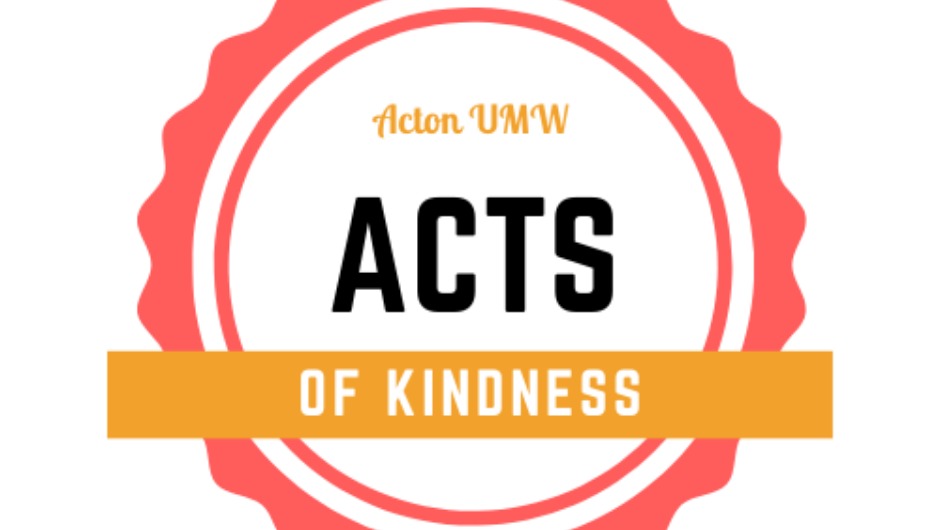 Sweet & Savory Sale - October 15, after worship
Our Acts of Kindness team will be selling sweet and savory items after worship on October 15. Money collected will go to pass on kindness to those in our congregation and community.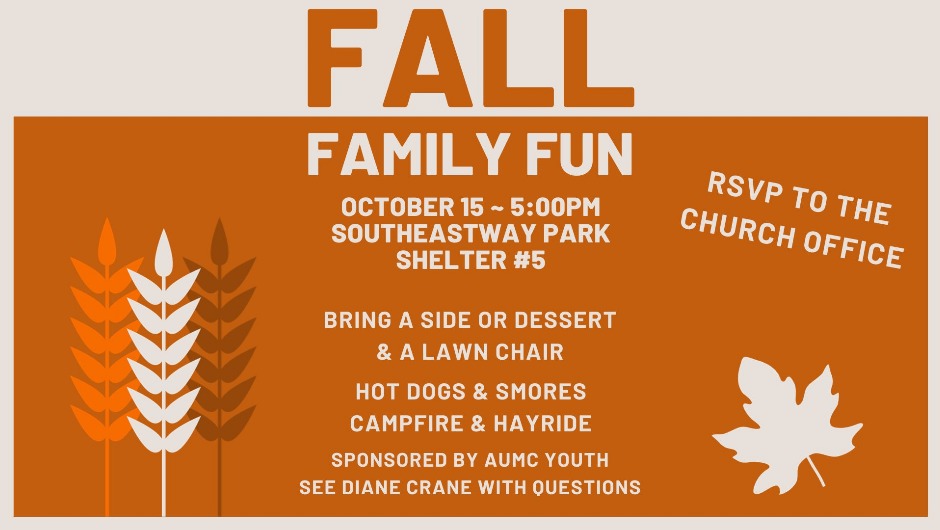 FALL FAMILY FUN - OCTOBER 15, 5:00pm
The whole family is invited to a campfire at Southeastway Park on October 15 at 5:00pm. Hot dogs, smores, and drinks provided. Please bring a side or dessert to share and your lawn chairs.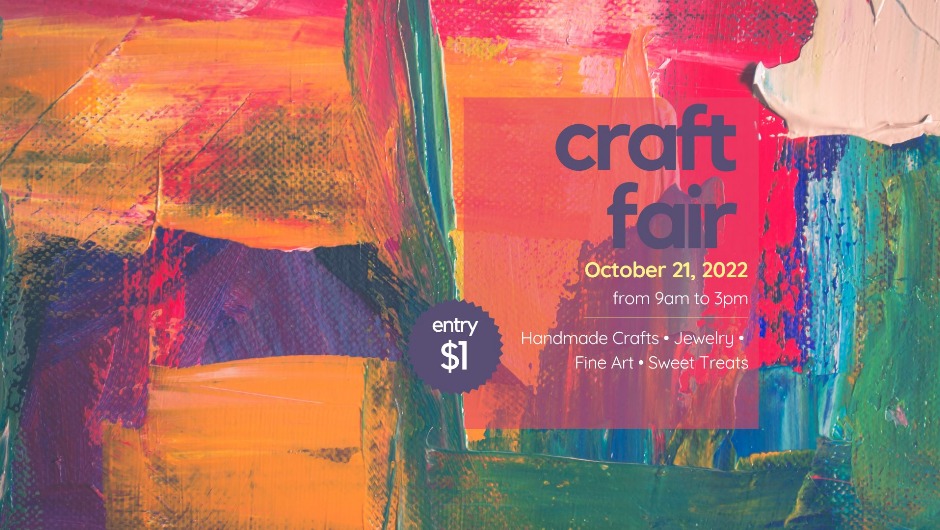 Craft Fair - October 21, 9-3:00pm
Our annual Craft Fait will be October 21, from 9-3:00pm. Great opportunity for early Christmas shopping with handmade crafts, jewelry, fine art, and sweets. Breakfast and lunch are available at the Craft Fair Cafe'.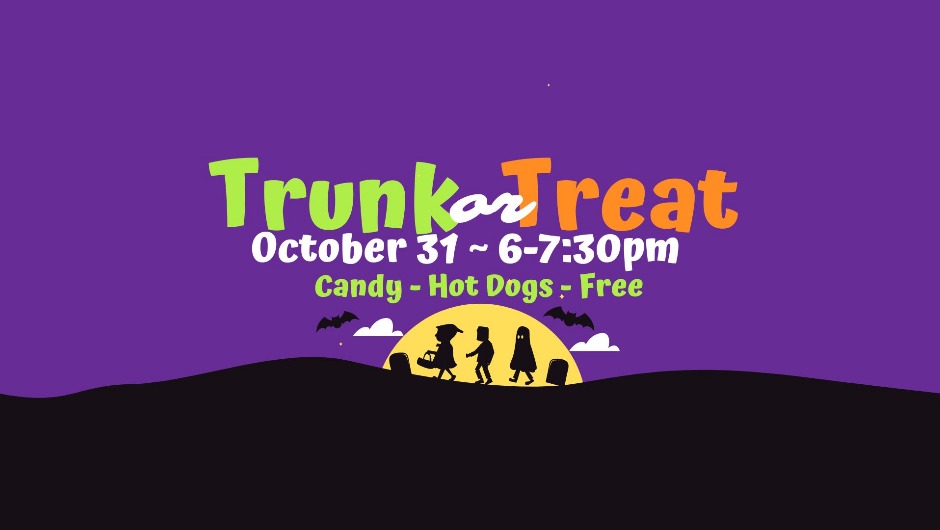 Trunk-or-Treat - October 31, 6-7:30pm
Join our annual Trunk-or-Treat on Halloween evening. Stop by for candy, games, food, and spooky fun! This is a free event, and all are invited.