WHO IS AUMC
Acton United Methodist Church welcomes you in christian Love
---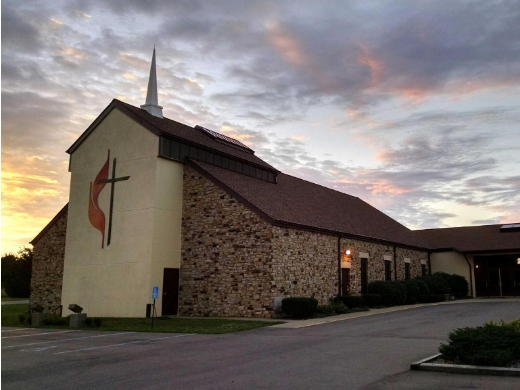 YOU ARE WELCOME
We see each person as a precious gift from God. Whatever your uniqueness or distinction, your are most welcome here.
OUR JOURNEY
AUMC is a Christain community made of human beings, who are all flawed and broken in some way. Our journey together as "church" is to love, learn, share and serve in God's unconditional grace. We do these things with a great deal of laughter and sometimes some tears.
JOIN US
We invite you to walk with us as we all try to be a little more like Jesus today then we were yesterday.