Adult & Family Ministries
---
Singles
Our Singles group gets together about once a month for a fun event. They do everything from concerts, to lunch, to game nights.
Fun with Friends
Our Fun with Friends group is an adult social group that gathers throughout the year for fun local events and dinners.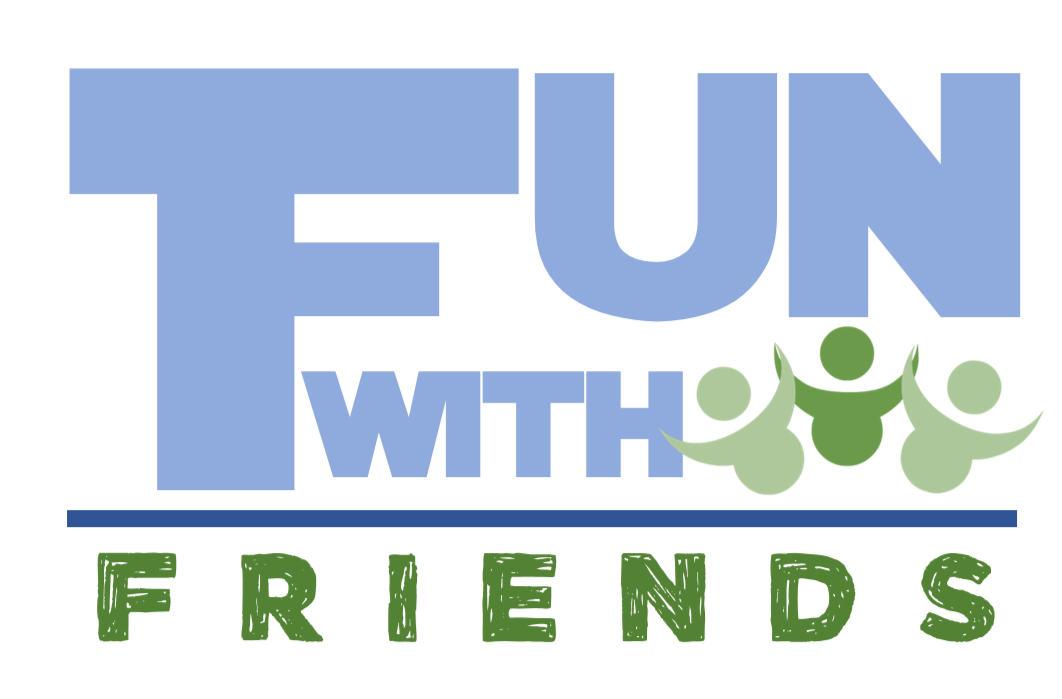 Family Focus
Our Family group gets together throughout the year at various family friendly events.
Fellowship Dinner
On the second Wednesday of each month we gather for fellowship around the table. This is a free-will offering meal provided by various groups in the church. All are invited.
Garage Sale
Our annual garage sale takes lots of volunteers and work to get ready. This is a great time to get to know everyone in the church. The week before the sale we take a break from the hard work and gather each evening for dinner. All ages are invited to come and help!
Trunk-or-Treat
Our annual Trunk-or-Treat is a great family event whether you are hosting a trunk or making the rounds for candy!

Women
Tuesday Evenings at 6:00pm
The Women of the Bible Speak

Barb McCormack's home

Wednesday Mornings at 10:00am
Ephesians, by Joyce Meyer
Church Narthex
Friday Mornings at 9:30am
Making Sense of the Bible
Church Kitchen
Men
Saturday Mornings at 8:00am

Twisted Scriptures, by Andrew Farley
Church Kitchen
Mixed Adult
Tuesday Evenings at 7:00pm
STARTS NOVEMBER 30

We Make the Road by Walking,

by Brian McClaren

Church sanctuary



Thursday Evenings at7:30pm
ON HOLD FOR NOW
Home of Ken & Sandy Grubb
Youth and Children
Sunday mornings after worship
Junior High - upstairs in the Jungle Room

Senior High - downstairs in the Pastor's office

Kids through 5th grade - upstairs in the Children's Chapel


Sunday evenings 5:30-7:00pm
Youth group for 6th-12th grade @ the church