There are many ways to give financially to Acton UMC. Each allows you the opportunity to designate where your gift is directed.
Core Giving
This designation is for the general budget. These funds are used to maintain our building,
support our ministries, pay our staff and pay our conference tithe.
Missions
These funds are used by our Mission Team and congregation to support our missions including
God's Bounty, Metro Ministries, Mission Trips, and various other causes both locally and around the world.
Special Offerings
Throughout the year, we collect for various needs. Some examples are UMCOR (United Methodist Committee on Relief),
RIP Medical Debt, Meijer Simple Give, Water for Life, and many others.
If you have any questions, please feel free to contact the church office (317-862-2588).
We thank you for your gift!
Sunday Offering
Traditional giving on Sunday morning is simple. Place your gift (either cash or check) in our offering plate during worship. There are giving envelopes in each pew if you would like your offering to be included in your giving statement. If you would like to designate where your gift will go, please note that on the offering. All non-designated offerings will go to our core giving.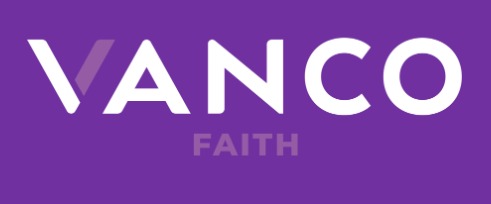 Electronic Giving
Electronic giving is an easy and safe way to give. You can give on a time by time basis or setup to give on a schedule. Options for giving include core giving, missions, special offerings, and an option for you designated where else you might want to give.
Text to Give
Giving on your phone is safe and quick. Text a code to 44321 and in a few easy steps, your gift has been given.
COREGIVE - Core Giving
AMAZE - Amazing Mission Fund

UMCORUSA

- UMCOR U.S. Relief

UMCORWORLD

- UMCOR International Relief